CCO Training
CCO Training by Mike Nicodemus
at Salt Lake Community College
March 15, 2018 at 8 AM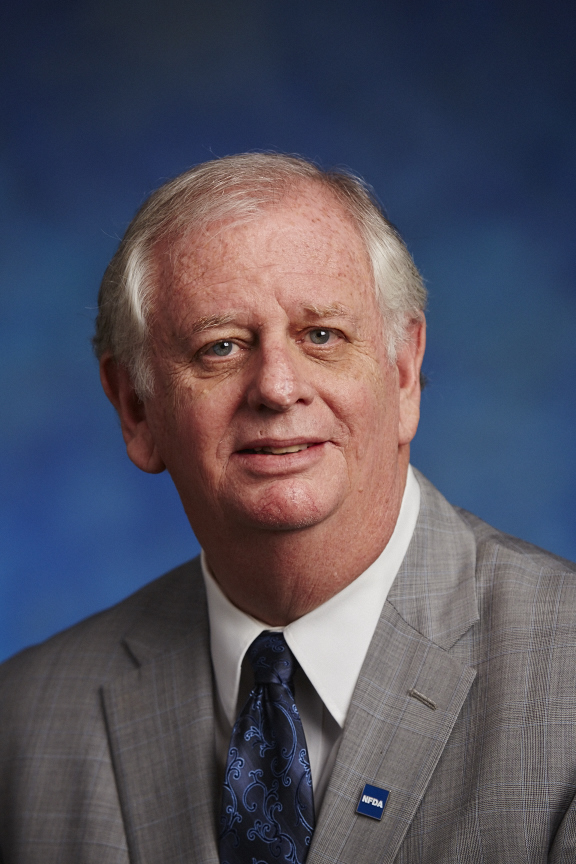 Mike Nicodemus is Vice President, Cremation Services, NFDA,. He is a licensed funeral director and former vice president of cremation operations at Hollomon-Brown Funeral Homes & Crematory (with 8 locations in Tidewater, Virginia), where he worked for 34 years. Mike is licensed to practice in the states of Virginia, North Carolina, and Pennsylvania.
He is a graduate of the Pittsburgh Institute of Mortuary Science and a member of the PIMS Board of Directors. He served as President of the Cremation Association of North America (CANA) from October 2011-August 2012, and was Chair of the CANA Operators Certification Program for 7 years.
Mike has written articles for funeral industry trade publications and frequently presents educational sessions at national conferences, via distance learning, and as an instructor for the NFDA Cremation Certification Program.